Pure Wellness Service Suite
Offers customizable options to protect your environment from harmful contaminants and to meet your wellness needs.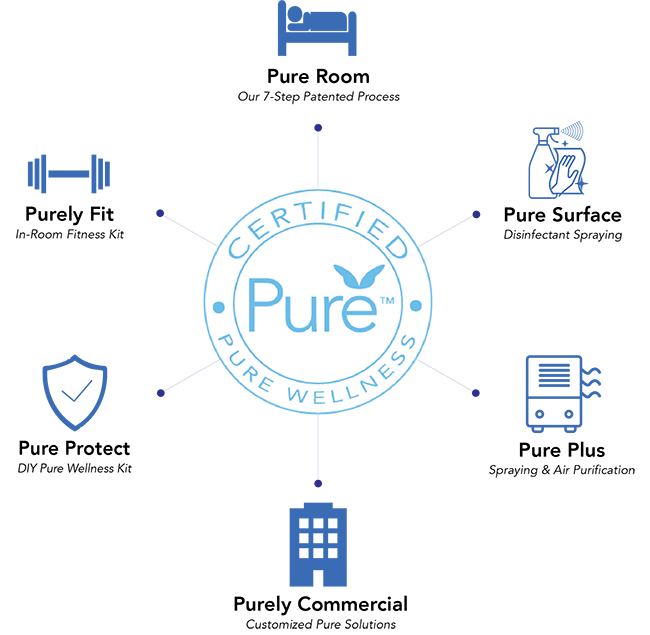 Pure Room
Our patented 7-step process transforms spaces into Pure Rooms. Pure Rooms provide a revitalizing environment for our wellness-minded guests or occupants, clean of harmful contaminants like viruses, bacteria, and fungi. Pure Rooms lead the wellness market in providing an energizing experience, and it is great for guest rooms in hotels, apartments, and customizable for office and commercial settings.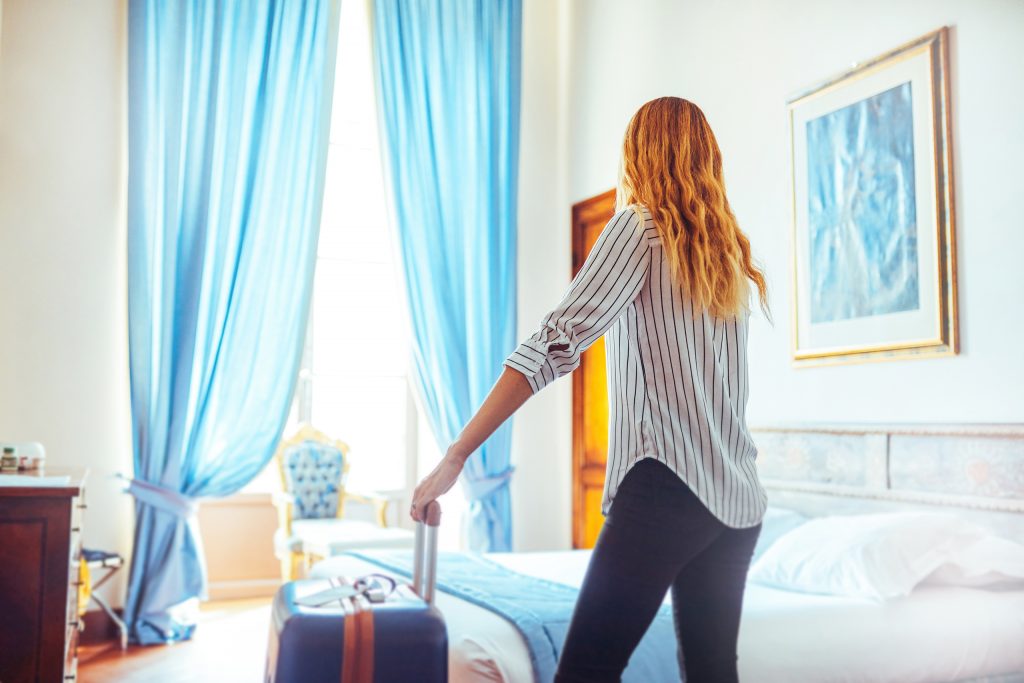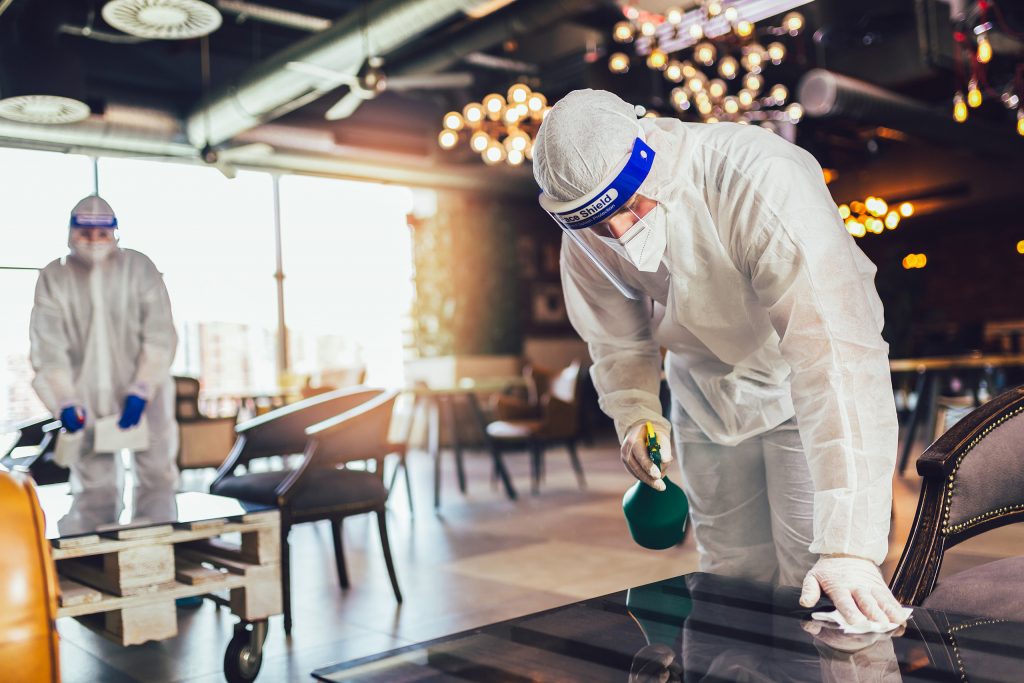 Pure Surface
Pure Wellness has developed a three layered process, customized to meet your needs, to protect surfaces against viruses, bacteria, and other harmful contaminants. Our disinfectants are EPA registered and CDC approved for use against COVID-19. Pure Surface is great for common areas, gyms, elevators, stairwells, and hallways of hotels, office buildings, schools, churches, or any buildings where people meet.
Pure Plus
Pure Wellness pairs its disinfectant process with a state-of-the-art air purification system to protect your office or meeting area. This product includes our medical grade purifier that removes 99.99% of all airborne viruses, bacteria and harmful particulates. Pure Plus is great for offices, schools, meeting rooms, or any locations where people gather.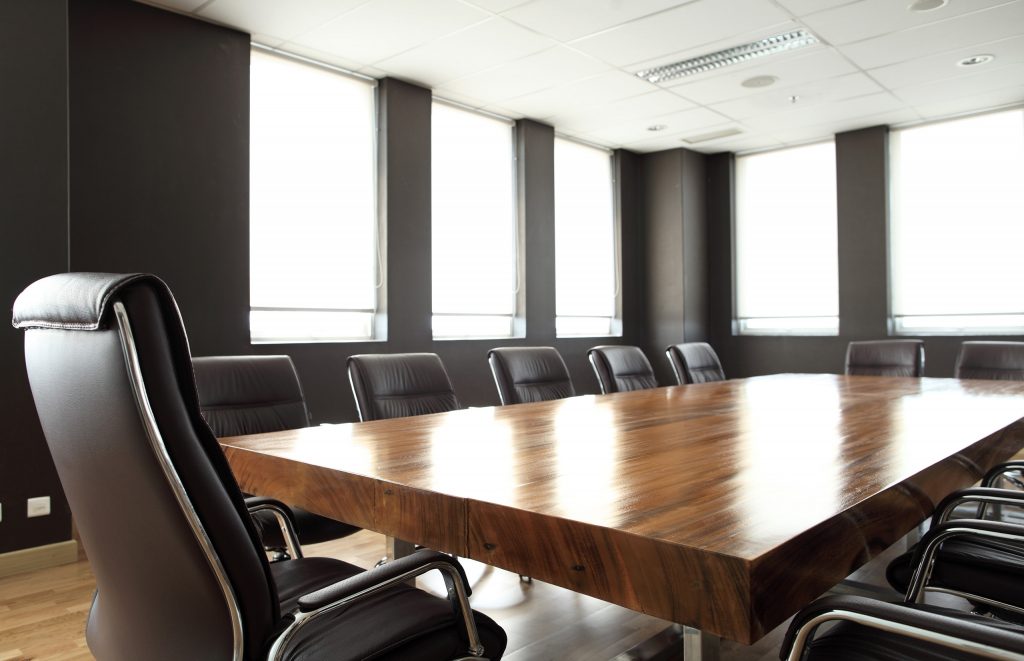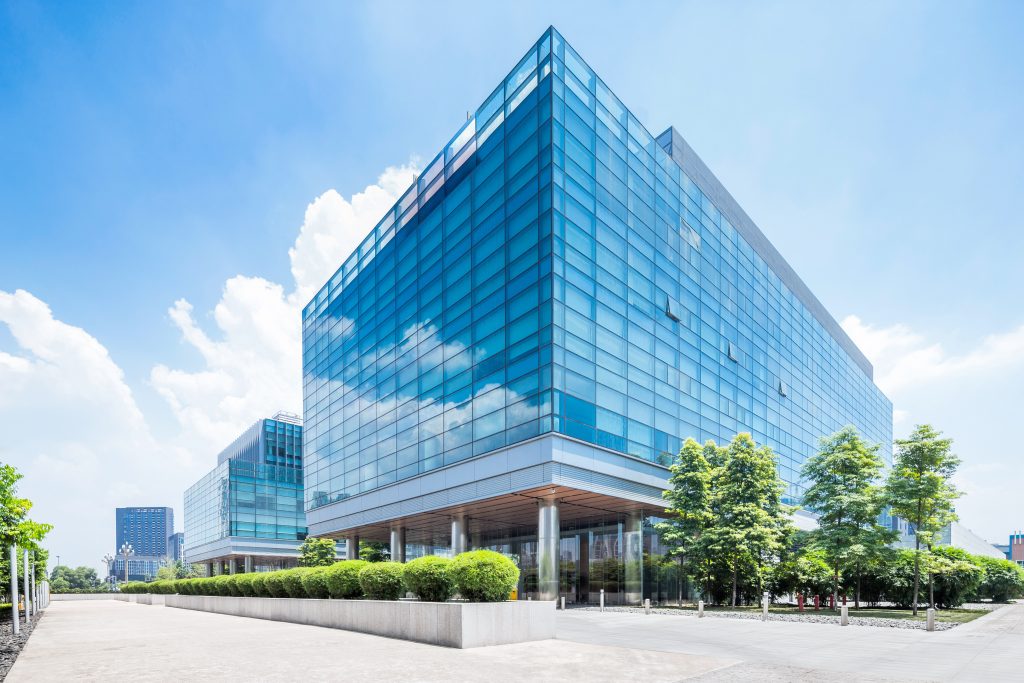 Purely Commercial
For larger installations, we customize our solutions to fit your building or space, whether a retrofit or new development. Find out more how you can protect your commercial space or development from harmful contaminants, and how you can create the best wellness environment for your clients & associates.
Pure Protect
Pure Wellness has synthesized its 15+ years of experience in providing anti-viral & anti-microbial services into a do-it-yourself model. Pure Protect provides our clients with a manual & training support, the electrostatic spraying equipment, chemical spray, and follow-up procurement support to deploy this proven system.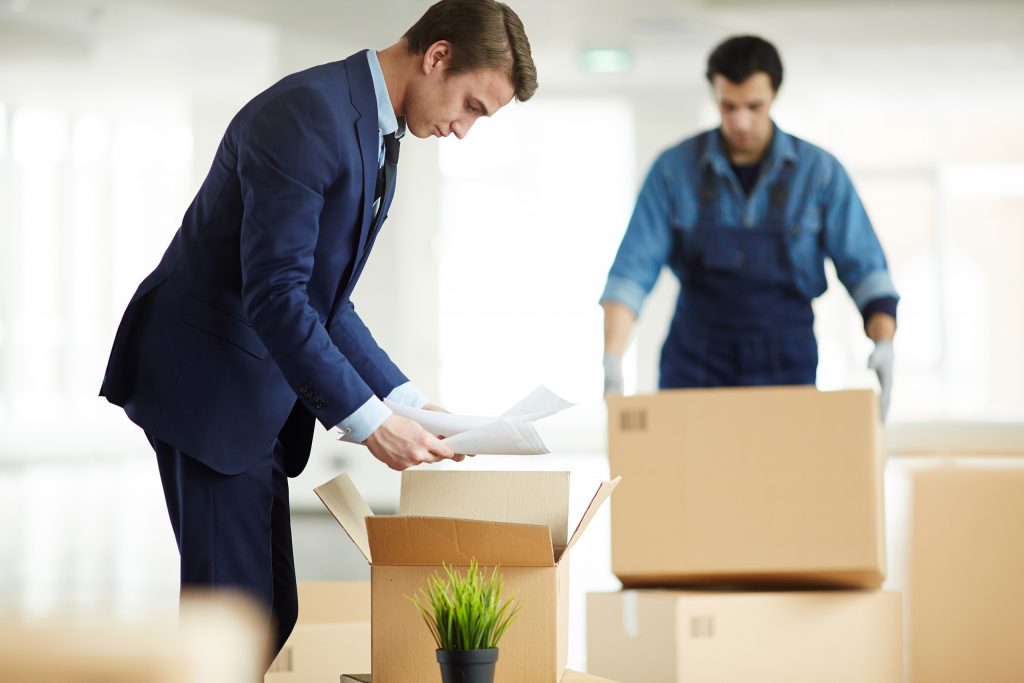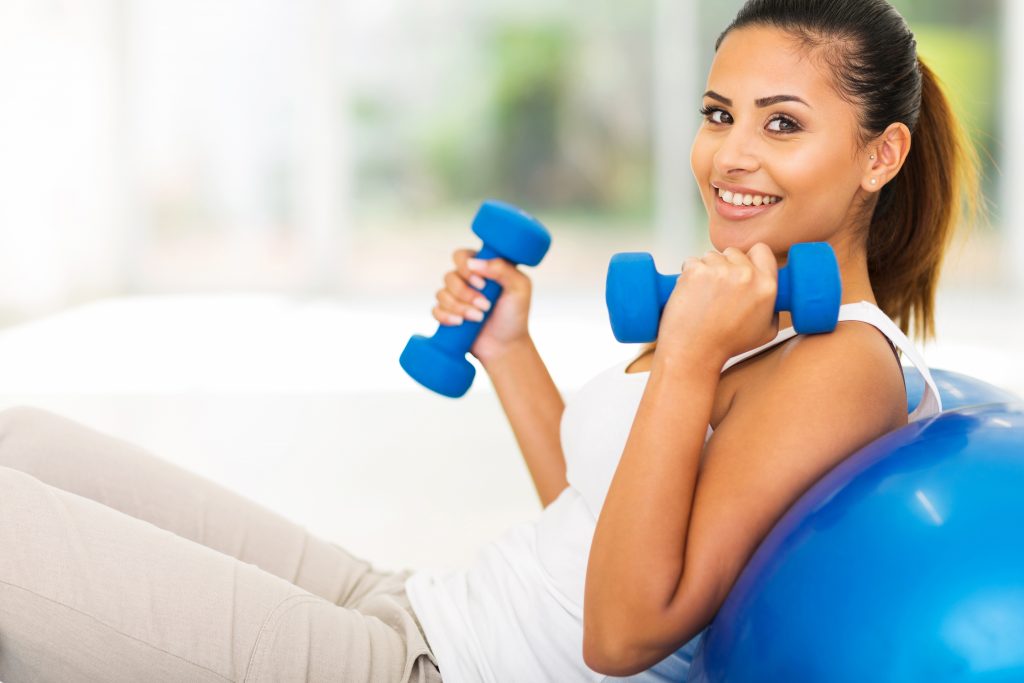 Purely Fit
For the hotel guests who would prefer to skip the gym but not their workout, Pure Wellness can provide the tools you need in your room to stay active and continue your routine while away from home. The Purely Fit kit includes curated workout plans and equipment such as resistance bands, select dumbbells, yoga mat, and more.