Pure School provides a refreshing anti-microbial and anti-viral environment to help employees feel safe and confident in going back to work. With employees' health in mind Pure Office delivers a premium product that creates differentiation, employee retention, improved performance and employee attendance.
Our process treats both the surface and air in a room, eliminating 99.99% of invisible toxins [including COVID-19] while providing air quality that exceeds HEPA filtration - improving employee wellness and performance
1. SOLUTION DESIGN
Many schools and classrooms are different. To provide the optimal air and surface protection for each environment, floorplans are used to identify the appropriate equipment capable of delivering our promise of the Pure School – ensuring that your school or classroom space receives a custom-built solution to deliver the best results possible.
2. AIR PURIFICATION
Installation of air purifiers that use DFS technology to eliminate 99.99% of all bacteria, viruses and germs – as well as the odors they create. This patented technology utilizes an electrically charged grid to cause particulates as small as .007 microns to coagulate and become captured or destroyed. The COVID-19 particle is easily captured at .01 microns in size. DFS technology has been individually proven to exceed the filtration capability of HEPA.
3. SURFACE TREATMENT
Application of Pure Shield that forms a co-polymer bond with surfaces creating a protective micro biostatic layer of spikes. On contact, pathogen cell membranes are physically ruptured, destroying the cell. The patented, EPA registered chemical is non-toxic, applied via electrostatic sprayer by professional staff and lasts for up to 90 days. Pure Shield is the only EPA registered product of its kind with food contact approval.
4. IAQ MONITORING
Air quality sensors are installed to measure the particulate count inside and outside of the school building. A central display shows the difference between the air quality for students, teachers, staff and visitors to see as visual validation of the Pure School difference.
5. PROMOTION
Providing the most hygienic environment possible has positive outcomes on occupant health, well-being and performance – but making sure that tenants are aware of what the building is doing to achieve those outcomes is equally important to drive confidence, retention and lease extension.
St Mary School Swormville
WonderWise Preschool & Childcare
"From our first day of installation, teachers and students reported a 'lightness' to the air which they (rightly) interpreted as a cleaner environment. And we are thrilled. Parents know that we've taken the extra step to keep their children safe and healthy, resulting in a greater comfort level as their children participate in in-person learning."
Mary Jo Aiken
Principal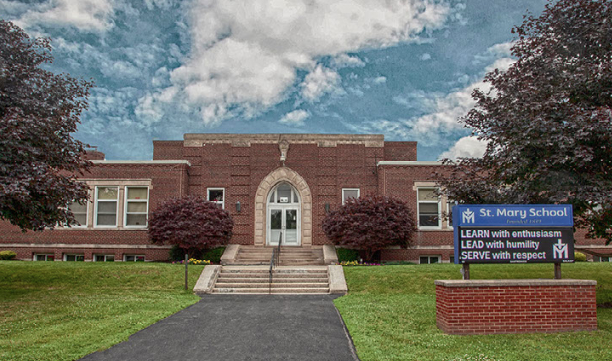 "When Covid began to make its way into our community, I was looking for ways to keep my staff and children in our care as safe and healthy as possible. When I came across the units available through Pure Wellness, my staff could tell a difference in the air quality immediately! As a business owner, it's my responsibility to provide a safe environment, and I am confident that my staff and our families are breathing the healthiest air possible."
Andrea Gillispie
Owner/Administrator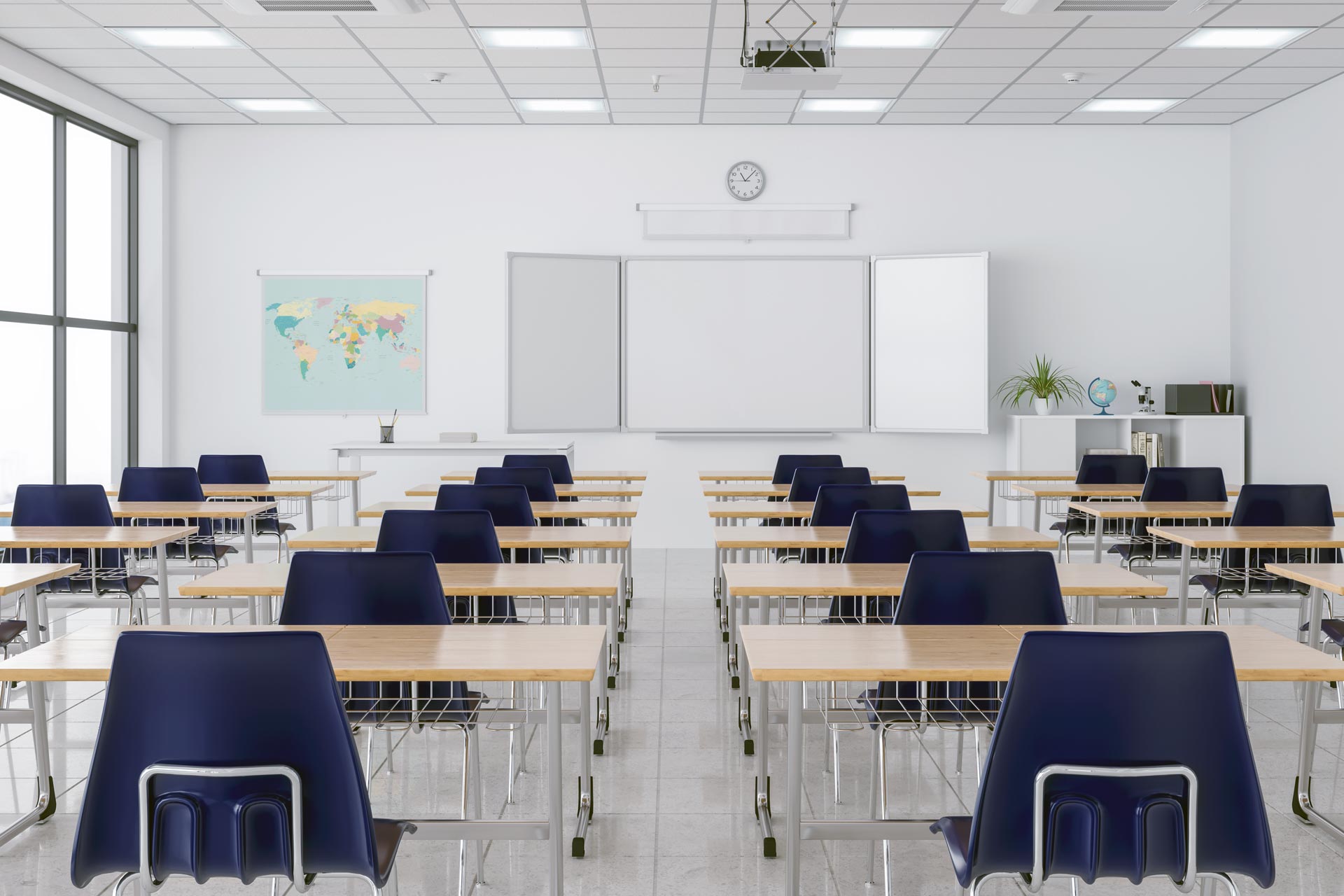 Keep Your Staff & Students Safe