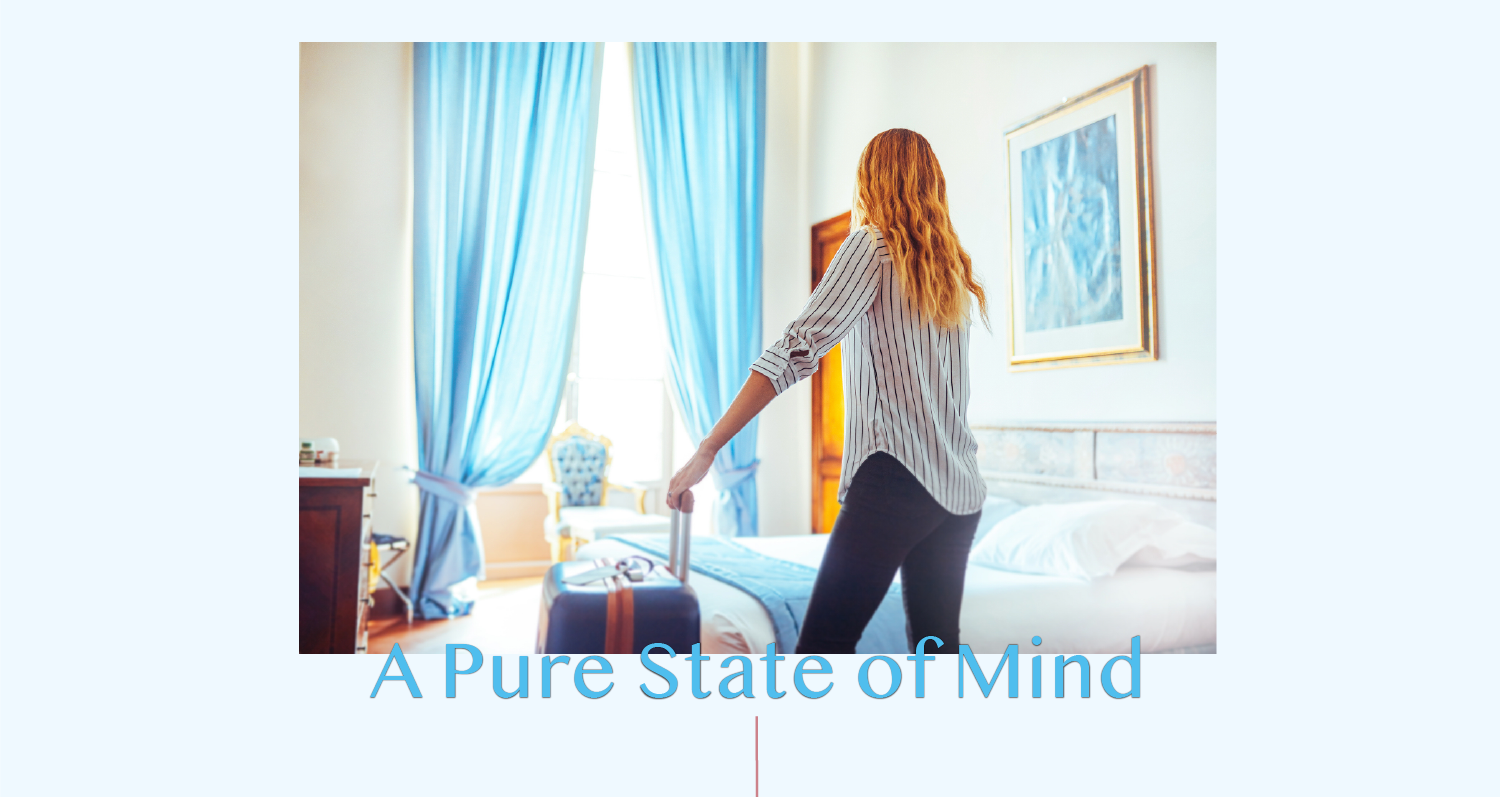 Hotel Air Purifier Company
Who We Are
Pure Wellness delivers wellness-minded travel in the comfort of the purest rooms and spaces. Breathe in the energy that promotes mindful, purposeful, and intentional health.
We provide a refreshing, relaxing experience to guests around the world, at hotels and resorts by transforming interior spaces into environments that are free from harmful contaminants and promote overall wellness. Pure solutions are designed to meet the needs of a guests world in which virus and bacteria free environments are a must to attract and retain.
Founded in 2006 in Buffalo, NY and co-based in Dallas, TX, Pure Wellness has been improving the experience of hotel guests across the nation for the past 15 years.
Mindful. Purposeful. Intentional.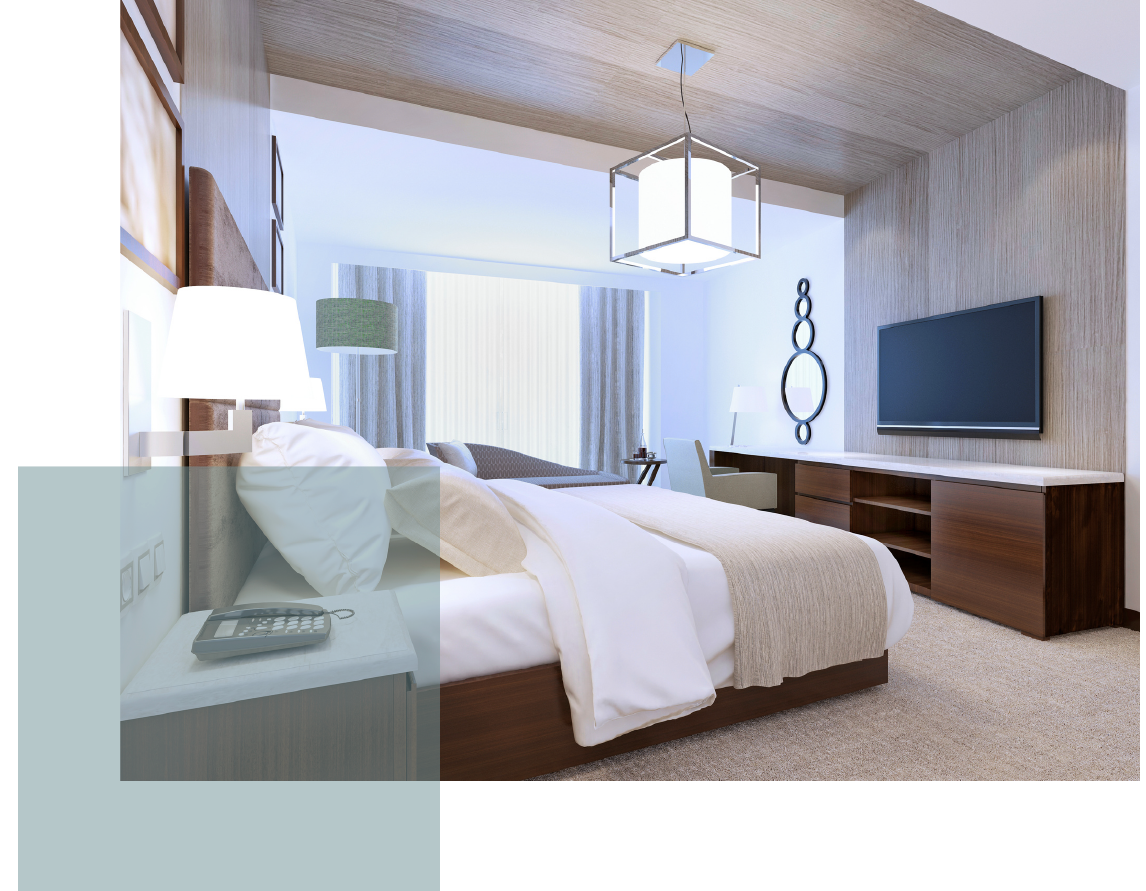 The Pure Difference
The Pure Difference offers your visitors purified air, a hypoallergenic setting, and allergy-friendly bedding within their accommodations. Furthermore, it aids in boosting your earnings and securing a competitive edge in your industry. Pure Wellness stands as a cutting-edge, comprehensive wellness solution.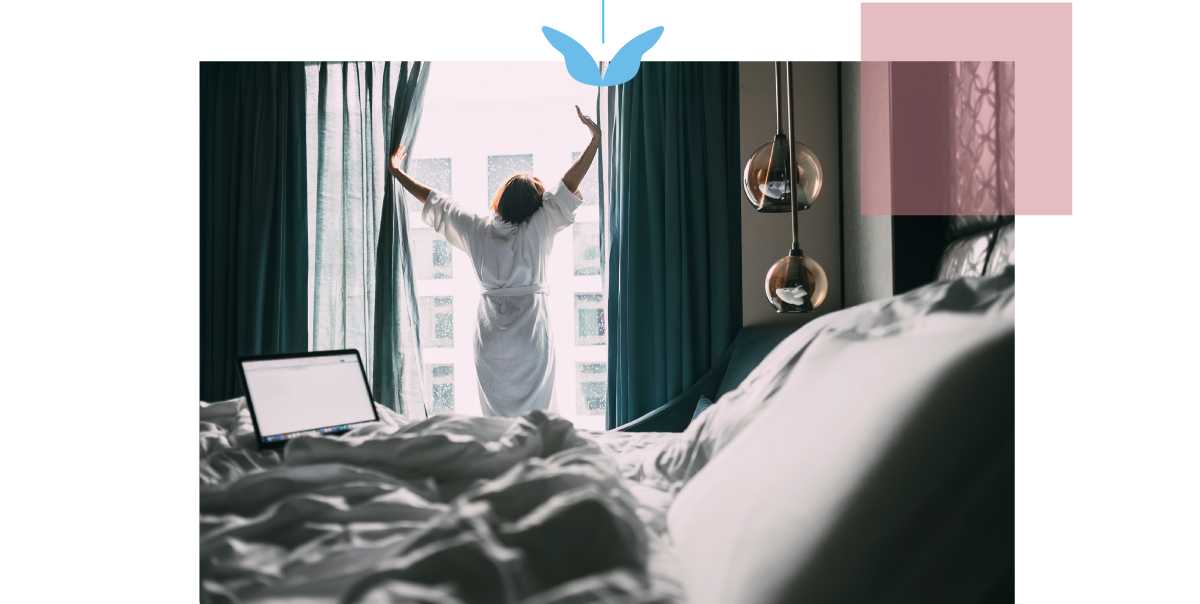 Find a Pure Hotel Room
Find a Pure Hotel Room. With over 3,000 rooms, leading hotel brands including Hilton, Marriott, Hyatt, The Ritz-Carlton and others trust Pure Wellness solutions to provide purified air, a hypoallergenic environment and allergy-friendly bedding in their rooms. Find a hotel featuring Pure Rooms today!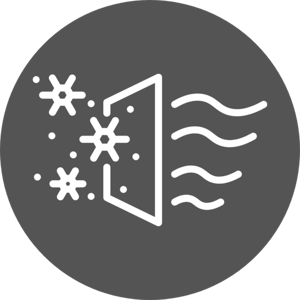 99% Anti-Viral & Anti-Microbial Protection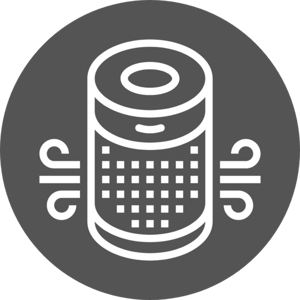 Air Quality that Exceeds HEPA Efficiency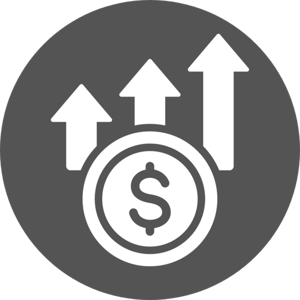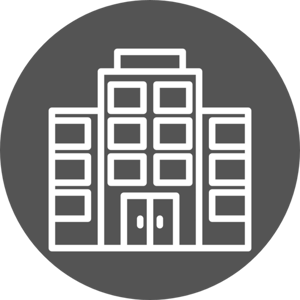 Market Differentiation & Competitive Advantage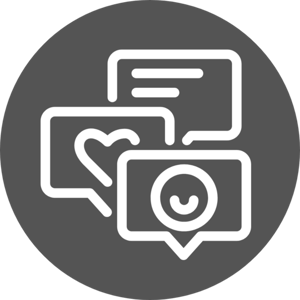 Word of Mouth Promotion from Social Reviews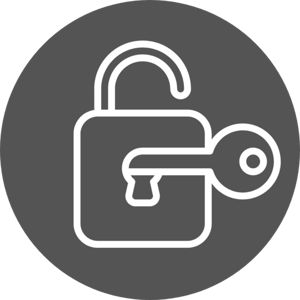 Innovative Turnkey Wellness Solutions