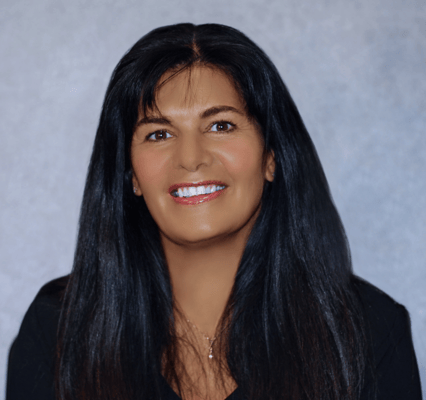 Haley Payne
Head of Commercial
Haley Payne has served the customers of Pure for the last 15 years, starting in 2007.
In her role as Director of Account Management, Haley is committed to coaching hotel team members to offer the Pure room program, capture revenue, and create happy guests.
As a long-time hotelier, Haley's passion around customer service and success comes naturally. Holding many titles including General Manager in hospitality, she is best able to support hotels in maximizing revenue while offering guests an outstanding experience.
Zach Webster
Head of Operations
Zach Webster has been with Pure Wellness since 2016. As the Operations team leader, he leverages his skills to lead the Pure maintenance team and assist current customers with questions, concerns, and our products.
Zach's position at Pure has evolved over the years; with roles focused on customer service, sales, and operations. Zach's wide ranging experience provides him with a foundation to support both customers and team members alike.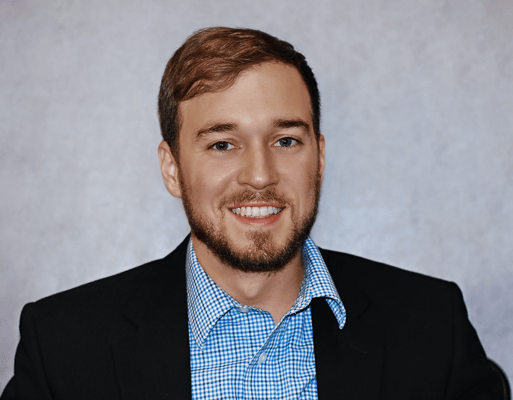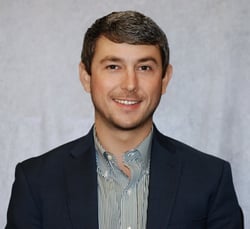 Jordan Farrell
Sales Director
Jordan Farrell recently joined the team in 2022. He comes to Pure with valued communication skills to better understand what the end user needs. Before joining the team Jordan spent 7 years in the Hospitality and Development industry, primarily with Wyndham Hotel & Resorts as the key player in developing assets from an organic and acquisition strategy. Jordan attended the University of Mississippi with a degree in Criminal Justice, furthering his excellent communication skills.