The Best Air Purifier for Hotel Rooms
The Pure Difference
At Pure, we believe that now, more than ever, fresh, hygienic premium rooms provide a win/win between hotels and guests – providing a superior stay experience and incremental revenue that results in overall positive outcomes for operators and guests alike.
Creating The Pure Room
Our patented 7-step process treats both the surface and air in a room, eliminating invisible toxins.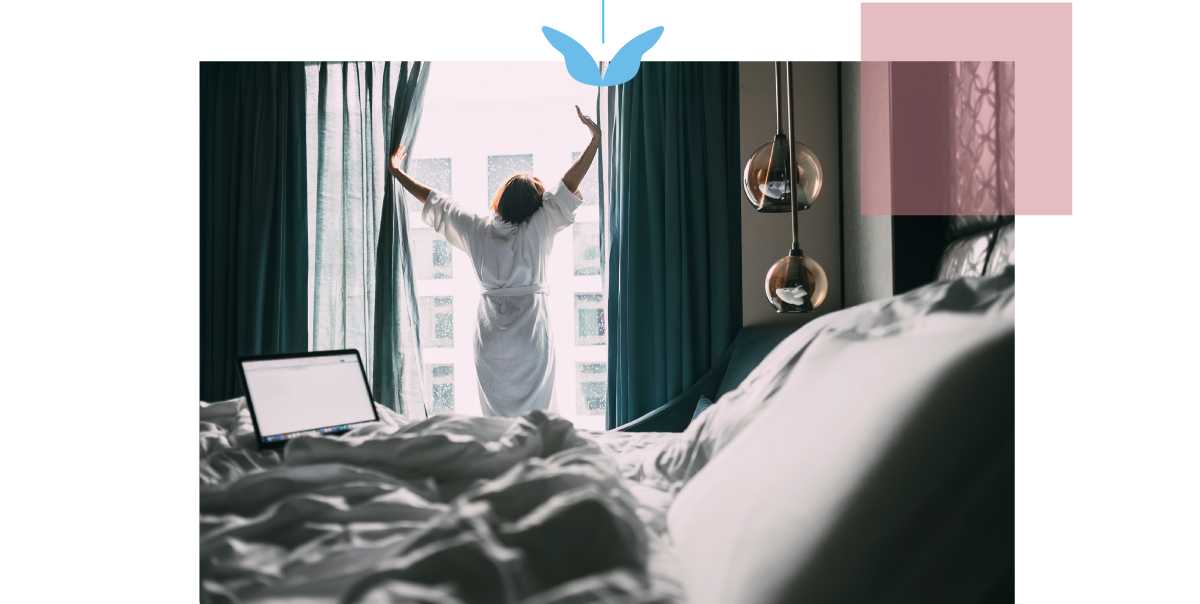 29
OZONE SHOCK TREATMENT
Eliminates bacteria, viruses and germs – as well as the odors they create.
30
A.C. UNIT PURIFICATION
The in-room air handling unit is deep cleaned, disinfected and sanitized.
27
PURE CLEAN™ SANITATION
All soft and hard surfaces in the room are deep cleaned and sanitized.
Pure_shield_barrier
PURE SHIELD™ BARRIER
Forms a bacteriostatic barrier on every surface that prevents allergy-triggering microorganisms from growing.
purifier in room-1
24/7 AIR PURIFICATION
Our medical-grade air purifiers clean the air 4x every hour, removing 99.99% of all airborne viruses, bacteria and other ultrafine particles.
iStock-1020456810
FRESH, CLEAN AIR
An antimicrobial tea tree oil cartridge maintains cleanliness, fights bacteria and emits a subtle, fresh scent.
PURE Room image 4
ALLERGY-FRIENDLY BEDDING
Hypoallergenic mattress protector and pillow encasements are installed, providing protection from dust and dust mites.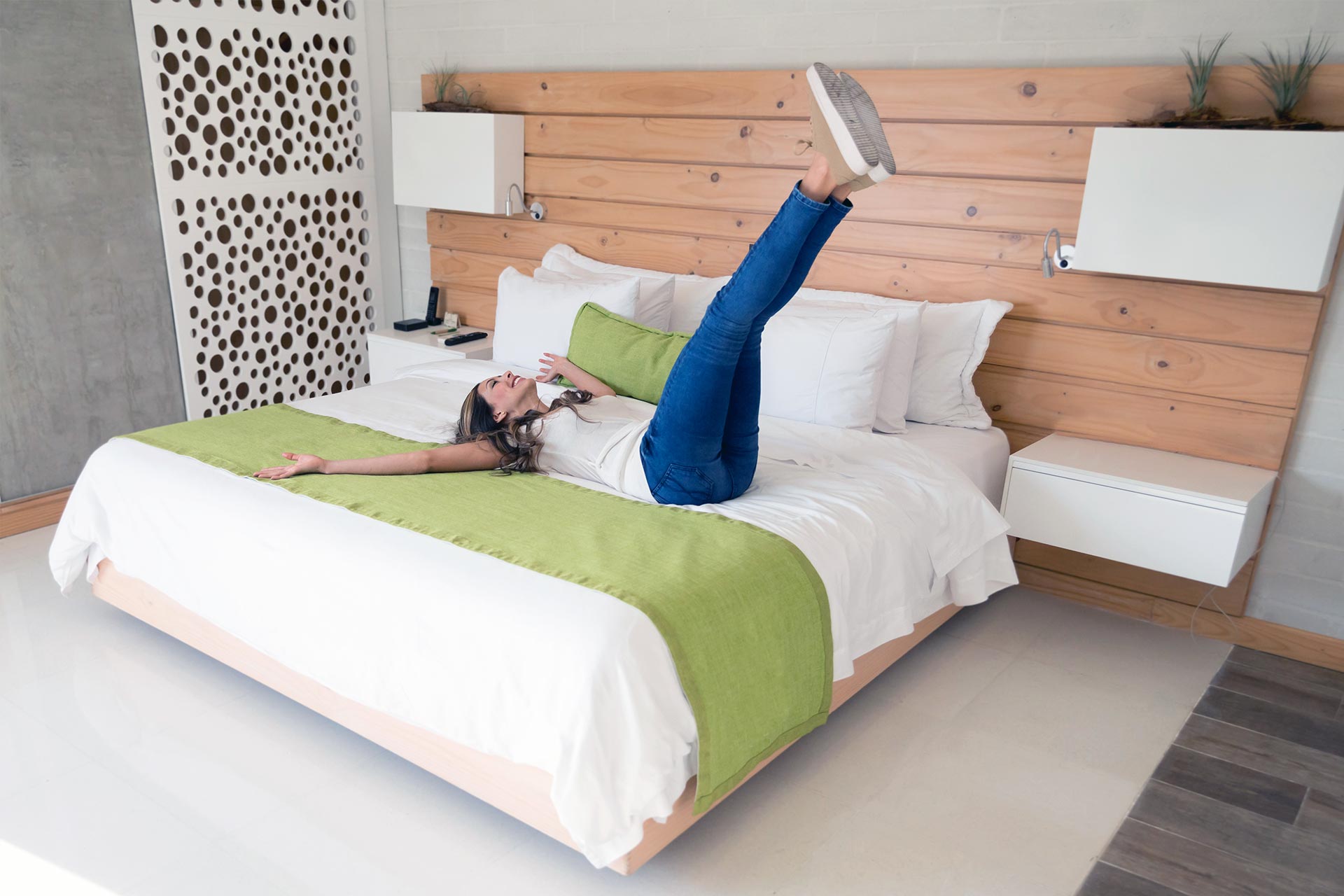 Pure Rooms Deliver
Pure Wellness is the largest provider of premium Wellness rooms in the world; trusted by every major brand across the country, including Marriott, Hilton, IHG, Accor, Wyndham, Ritz Carlton and independent boutique and luxury hotels. They trust Pure Wellness to create healthier spaces for happier and more comfortable guests.
Providing Our Clients Results
Full Service
Select Service
Extended Stay
FULL SERVICE
Hyatt Lodge
The Hyatt Lodge features 218 guest rooms and 10 Pure Rooms. Owned and managed by Hyatt Hotels Corporation, this property has offered the Pure Room premium since 2010.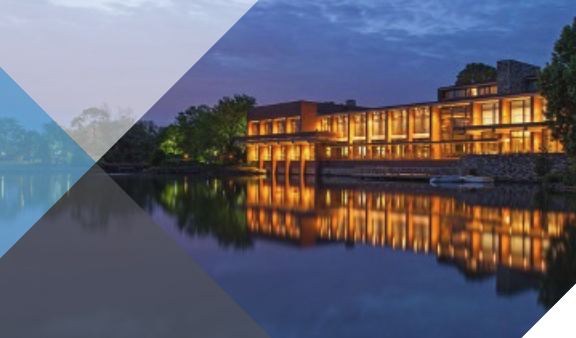 SELECT SERVICE
Embassy Suites by Hilton Monterey Bay Seaside
Located two blocks from Seaside State Beach, 10 minutes from Monterey Bay Aquarium and local shops and restaurants at Cannery Row, the Embassy Suites Monterey Bay Seaside features 225 guest rooms, 14 meeting rooms and 22 Pure rooms.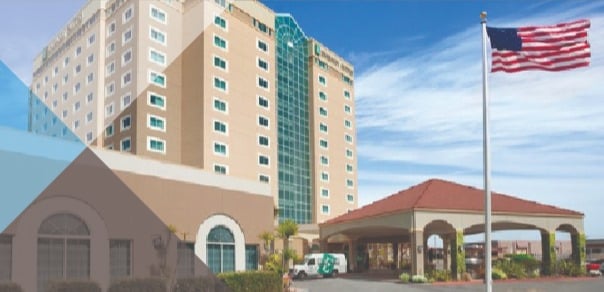 EXTENDED STAY
Renaissance Nashville
Located in the heart of downtown, offering luxury hotel rooms and suites, meeting and social gathering spaces in 38 venues. The Renaissance Nashville features 673 guest rooms and 34 Pure Rooms.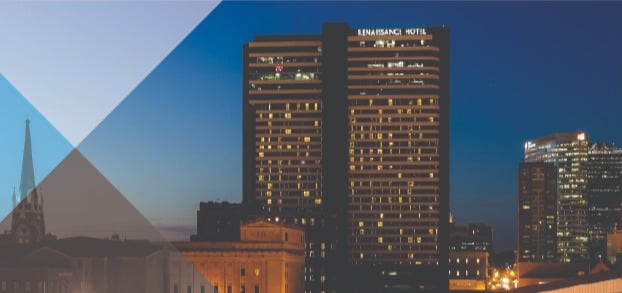 View Air Purification Options